Upcoming events are shown below:
Zumba Classes
Every Tuesday at 6-30 pm and every Friday at 9-30 am (from 1 October 2014 to 31 December 2022)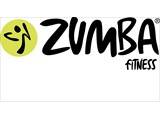 Alice Jones runs regular Zumba classes every Tuesday @ 6-30 pm and every Friday @ 9-30 am.
Cost £5-00 per session
For further information please contact Alice on xxxxx xxxxxx
Halloween Night Party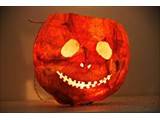 A Halloween party for all the family with prizes for the most scary outfits, Burgers and Hot Dogs from the BBQ and a Ghost inspired disco.
Starts at 6-00 pm Ends at 9-00 pm
Entrance Costs £1-00 per person
Please note this is a test event
Bonfire Night Family Party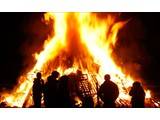 Bonfire night family party on the village hall field.
BBQ with burgers and hot dogs, Mulled wine, Hot drinks, Beer Tent, Toffee Apples.
Various stalls offering seasonal produce and challenging games.
Gates open at 5-30 pm
Bonfire lighting at 6-00 pm
Fireworks at 7-15pm
Please note this is a test event